Northwest Prime
~ Lori Ness ~
in Partnership with
Seattle Wave Radio
Featured Show



Northwest Prime host, Lori Ness, welcomes


Multi Instrumentalist Blake Noble
Brought to you by Seattle Wave Radio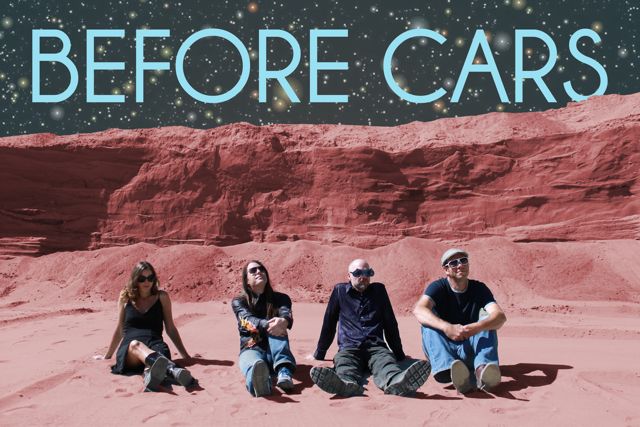 Blake Noble performing at Play It Forward 4
Listen to Australian born multi-instrumentalist, and now Seattle's newly adopted resident musician, Blake Noble!
NWP host, Lori Ness, welcomes new Seattle resident, musician Blake Noble! Australian Multi Instrumentalist Blake Noble has spent much of the last few years touring internationally while developing his incredible, unique guitar style mixed with Yidaki (Didgeridoo), and gaining an enthusiastic fan base everywhere he goes. Blake is sometimes compared to Xavier Rudd, John Butler, Tommy Emmanuel, Michael Hedges and Rodrigo y Gabriella. Blake has endorsements with Cole Clark Guitars, Elixir Strings, K&K Sound, Bigfoot Stompboxes, Didgeridoo Breath, and Grown Vision. 
In his adopted new home town of Seattle, his talent is in high demand with various music festivals, venues and numerous tv and radio appearances already under his belt. Following a hugely successful first year in the USA, Noble launched a kickstarter campaign to help pay for his new album; aptly named Underdog. Living up to the name, Blake raised over $10,000 and proved that although he is a relative new-comer to the Pacific NW, he already has a strong following that is building as word spreads. 'Perpetual Leader' was chosen as a semi finalist in the International Songwriting Competition 2013 in the Instrumental section (out of over 16,000 entries).
http://blakenoblemusic.com
http://facebook.com/northwestprime
This show is sponsored in part by audible.com http://audibletrial.com/northwestprime
FREE Trial and YOUR FIRST BOOK IS FREE TO KEEP!  
Blake Noble – Perpetual Leader (Official Video) 
Northwest Prime Talk Radio
Host Lori Ness introduces you to hot people, places and events around the world. What happens in Seattle happens everywhere. Bringing Seattle to the WORLD AND THE WORLD to Seattle! These are light and conversational human interest interviews. The guests are fully aware of the format going in. This is the biggest show you have never heard of! Playing emerging artists and showcasing nice people doing great things from the Northwest, the USA and across the globe. Former DJ on KHPY, Los Angeles. Hear me every day on Seattle Wave Radio. Everybody has a great story and I will bring it to you. #1 talk show host on the planet for all things 50 Shades of Grey and a charter member of Team Fifty. True believer that music is the universal language every soul speaks. Just fun and good times because…..mean people suck! Share my show with a nice person in your life and lets spread kindness around the globe!